Highways Cabinet Member supports plastic free campaign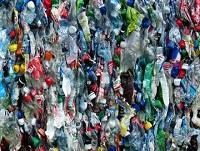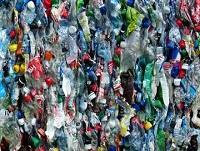 A Powys County Council Cabinet Member has given his support to a campaign that would see the county free of plastic.
Cllr Liam Fitzpatrick, Cabinet Member for Highways, gave his support to the 'Plastic Free Powys' campaign that was launched on Saturday, December 2.
"I'm very lucky to travel this county every week, checking roads and talking to people about our communities and neighbourhoods," said Cllr Fitzpatrick.
"However, it depresses me daily to see our beautiful countryside covered in litter and plastic debris from burger cartons, food trays and plastic drink containers and bottles. It's all unnecessary and starts in our food stores, supermarkets and shops and that is why I attended the launch of the 'Plastic Free Powys' campaign.
"I hope that my Cabinet colleagues will join me in giving their support to this worthwhile campaign to dramatically reduce the amount of plastic package in our beautiful county."