Views sought on 15 steps to well-being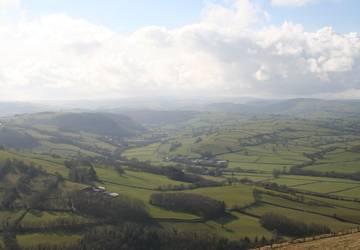 21st December 2017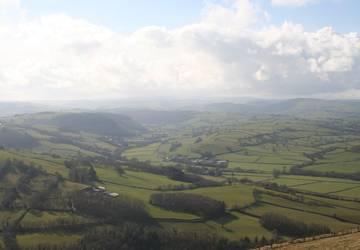 Plans to lobby for better broadband, improve public transport and offer more apprenticeships across the county are just three of 15 steps that have been included in a draft Well-being Plan for Powys in which views are sought by 11 February 2018.
The 12 week consultation - launched by the Powys Public Service Board in November at a specially organised Children's Conference - is being run to allow Powys individuals, community groups and other interested parties to comment for a final time on a plan which will steer public sector services for the next decade and for future generations.
Information about each of the 15 well-being steps, an online survey plus a copy of the draft plan - which has been produced under legislation called the Well-being of Future Generations Act - is being hosted by the council on their website www.powys.gov.uk/haveyoursay
Councillor Rosemarie Harris, Leader of Powys County Council and Chair of the Powys Public Service Board said: "At this time of year our thoughts are focused on spending quality time with our family and friends and as we plan for a new year, we tend to think about our own well-being and what the future holds. Our Powys Well-being Plan is very much looking to the future for Powys as a county and what we need to do to improve well-being for all.
She added: "The Board is really grateful for the views that many of you have already given this year about what well-being means to you and what you think of our vision for Powys in 2040. Your feedback has shaped our final draft plan and we'd really like to know if you agree with the steps we've prioritised for action and if you feel they would make a difference to you and your family."