Council to collect trade waste and recycling from Cae Post customers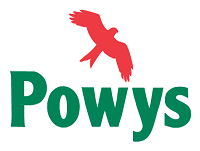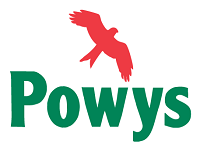 Trade waste and recycling currently collected by Cae Post will soon be carried out by Powys County Council, it has been confirmed.
The council's Trade Waste and Recycling Team will start collecting from Cae Post's existing customers after the company announced it was to stop its trade waste and recycling collections at the end of the month (January).
The council is working closely with Cae Post, which is based near Welshpool, to ensure that trade waste and recycling customers continue to receive a service.
Cae Post has contacted their customers to inform them that the council will start collecting their trade waste and recycling from the beginning of February.
Cllr Phyl Davies, the council's Cabinet Member for Waste and Recycling, said: "I would like to reassure businesses that currently use Cae Post that they will continue to receive a trade waste and recycling service.
"We will work with Cae Post over the coming weeks to ensure that the transfer of services to the council is seamless as possible.
"We will be contacting Cae Post's existing customers to inform them of the new arrangements. We will make sure that those customers impacted by the changes receive a prompt and professional trade waste and recycling collection service from Powys County Council."