Proposed police precept to be scrutinised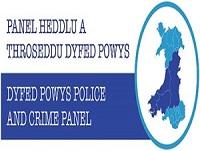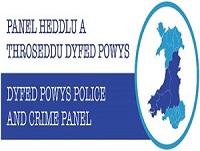 The proposed precept for Dyfed Powys Police will be put under scrutiny at the first meeting of the Dyfed Powys Police and Crime Panel in 2018.
Panel members will meet at the Ceredigion County Council offices in Aberaeron on January 26 to discuss the precept and challenge Police and Crime Commissioner Dafydd Llywelyn on his budget plans for the coming year.
The panel, made up of members nominated by the four councils in the force area plus two independent members, has the power to approve or veto decisions on issues such as the council tax precept.
Local policing is funded from a Home Office grant, as well as contributions from the public via the Council Tax, known as the police precept.
During the meeting Mr Llywelyn will inform the panel of the findings of a recent public consultation on police funding
Panel chair, Cllr Alun Lloyd Jones, said: "We are interested to hear what the Commissioner is prioritising in the coming year, and will be keen to ensure that these plans will benefit the people of Dyfed Powys.
"Aware of the burden increased taxes has on households we will want reassurance that residents of the force area will be getting good value for money."
The Dyfed Powys Police and Crime Panel meets every three months.