Shire committees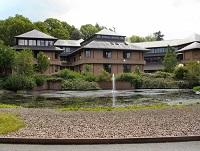 25th January 2018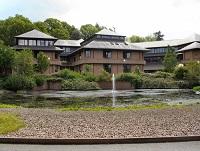 The cost of democracy in Powys has been cut thanks to a historic decision by the county council.
The council, meeting in Llandrindod Wells, agreed to remove the three Shire committees at the end of the civic year in May saving the unitary authority £175,000 over the lifetime of the council.
Cabinet Member for Communications, Councillor James Evans said; "The shire committees are a reflection of the former district councils that disappeared more than 20 years ago. Their usefulness over the years has been acknowledged. However, they have become a luxury that we can no longer afford.
"The county council is facing severe financial pressure and will have to change the way it works if it is to provide services within available resources. We cannot afford the kind of county council we have had in the past, we have to change.
"By removing the shire committees we are leading by example, showing that we recognise that change is necessary in the interest of service delivery and value for money for the council taxpayer.
"The removal of the shire committees will not dilute democracy, it will strengthen it and we will work tirelessly to improve the way in which democracy is delivered through the use of new technology. The shire committees were cherished by many councillors but their removal will allow precious resources to be better used," he added.