'Secret meeting' figures misleading, council says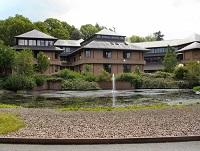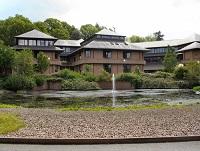 Claims that democracy in Powys is being held behind closed doors are misleading, the county council has said.
A recent newspaper article stated that the number of Powys County Council cabinet meetings held behind closed doors had increased. However, the council believes that the figures quoted are crude and are not a true reflection on how cabinet meetings are conducted.
From April 2015 to March 2017, 462 items were considered by cabinet and only 38 (8.22%) of these were confidential.
Cllr Rosemarie Harris, Leader of Powys County Council, said: "We are committed to being an open and transparent council but the figures that were published recently were extremely misleading.
"Cabinet meetings are open to members of the public and they can attend and listen to proceedings.
"However, there will be times where cabinet will need to consider some items in private session as they could be commercially sensitive in nature or could contain information relating to staff. These items are few by comparison to all the item considered.
"In fact, this financial year only 10 of 122 items were confidential and members of the public were asked to leave the meeting so that members considered the items privately.
"These misleading figures portray the council as a secretive council but this is clearly not the case. The vast majority of items are considered by the cabinet in open session and we will only go into a private session if it is necessary to do so."