Thinking of fostering or adopting? Come and find out more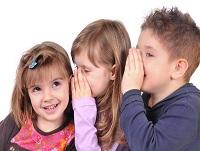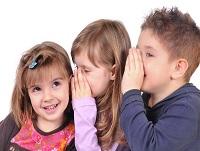 More carers are needed to care for local young people. Two open day events are taking place for anyone interested in fostering or adopting in Powys.
From part time respite to a permanent new home for looked after children fostering and adoption can make a huge difference to the lives of those children who cannot remain with their families for any reason, or for families who need a short break.
Powys County Council's Cabinet member for Children, Youth, Libraries and Leisure Services, Cllr Rachel Powell says: "A wide range of individuals and families willing to transform the lives of our young people are needed from across the county and from all backgrounds. People worry they don't have the right skills to do this, but what children need are welcoming homes, commitment and a willingness to work alongside those involved with the children.
"Supporting a young person in your community and taking on this role can bring with it a real sense of fulfilment. I'd urge anyone who is interested to come along to the events to have a chat with staff and carers and find out more. You, or someone you know, may be the carer that our children need."
Open days are taking place for those interested in fostering or adopting between 10 am and 6 pm on Thursday 22 February in The Elephant & Castle, Newtown and on 27 February in Elim Church, Brecon.
For further details about the events, or to enquire about fostering or adopting in Powys email: fostering@powys.gov.uk or phone 01874 614035