Highways Cabinet Member meets Police and Crime Commissioner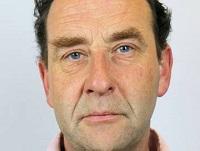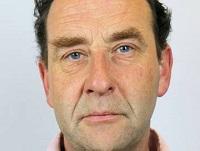 A Powys County Council Cabinet Member has welcomed greater co-operation with the police after meeting with the county's Police and Crime Commissioner.
Cllr Liam Fitzpatrick, Cabinet Member for Highways, met Dyfed-Powys Police and Crime Commissioner Dafydd Llywelyn for the first time this week (Monday, February 5) to discuss speeding on roads across the county.
"I'm pleased to say that I had an incredibly positive with Mr Llywelyn, in which we shared our serious concerns regarding speeding on our roads," said Cllr Fitzpatrick.
"We also affirmed our commitment to working together for the whole of the county.
"I have also met with the Chief Constable and traffic police officers from Dyfed-Powys Police and I look forward to working with them throughout the county to tackle speeding and other highway-related issued that affect everyone in the county.
"One of our main concerns was motorcycle speeding and I was left very impressed with the recent track record of the police, who recently charged someone for speeding at 144mph on Brecon by-pass.
"I believe there are many ways we can work together on highways matters across the board and look forward to future meetings with the police."