Footpath widening works to take place in Llandrindod Wells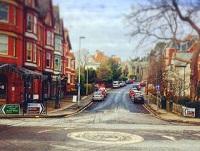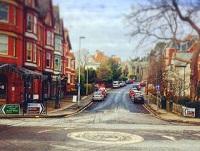 Work to widen footpaths in a mid-Powys town as part of an active travel initiative will get under way later this month, Powys County Council has said.
The works will take place on Spa Road in Llandrindod Wells and will start on Monday, February 19. The works, which are being carried out by Dawnus Construction, should take around four to six weeks to complete.
The works will involve widening sections of the footpath along Spa Road to active travel standards and creating a safer crossing point over Spa Road.
Residents and visitors are being asked not to park in the road during the working day while the works are carried out.
Cllr Liam Fitzpatrick, Cabinet Member for Highways, said: "The work is an essential part of the council's active travel programme and will improve road and pedestrian safety in the area.
"The will create a continuous safe route linking the town centre and the lake - a priority identified in the town's gateway report - and improve facilities for active travel.
"We will endeavour to minimise disruption during the works and apologise to residents and motorists for any inconvenience.
"I would like to thank the Welsh Government for providing the funding so that these works can be carried out. The benefits of providing safe routes for our communities are massive and they can help people lead healthier lives."