Road resurfacing works to take place in Machynlleth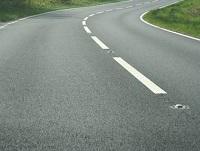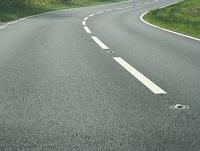 Resurfacing works will be carried out on two road in Machynlleth, Powys County Council has said.
The council will be resurfacing Forge Road and Bryn-Y-Gog. The resurfacing works will see the roads closed during the days, motorists are being warned.
Work on the Bryn-Y-Gog road will start at 9am on Monday, February 19 and will last for four days. The road will re-open at 4pm each day and the works are due for completion by 4pm on Thursday, February 22.
Forge Road will be closed during the day for three days when works start on Monday, March 19 at 8.30am. The road will re-open at 5.30pm each night and the works are due for completion by 5.30pm on Wednesday, March 21.
Cllr Liam Fitzpatrick, Cabinet Member for Highways, said: "We will have to close the road for resurfacing works during the day because of the restricted width of the carriageway.
"The closure is necessary so that our contractors and their staff can carry out the work safely.
"A signed diversion will be in place and the road will re-open each night.
"We're sorry for any inconvenience this may cause but I'm sure drivers will appreciate the new surface when the works are completed."