Golwg y Gamlas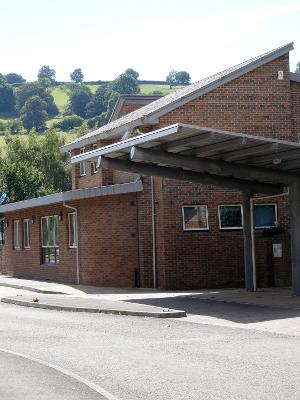 Golwg y Gamlas offers a home from home short break opportunity for children and young people with complex needs/ disabilities.
The young people who come to stay with us need to have met the following criteria: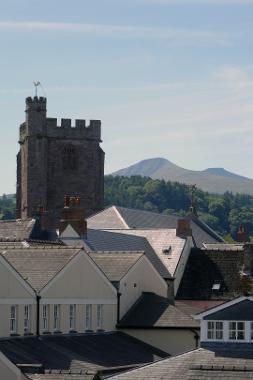 Aged between 4 and 18 years
Have multiple disabilities and complex needs
Have a severe learning disability
Have a chronic or life-limiting condition
Have received specialist & intensive support where respite is identified
Have needs that are compatible with other visiting young people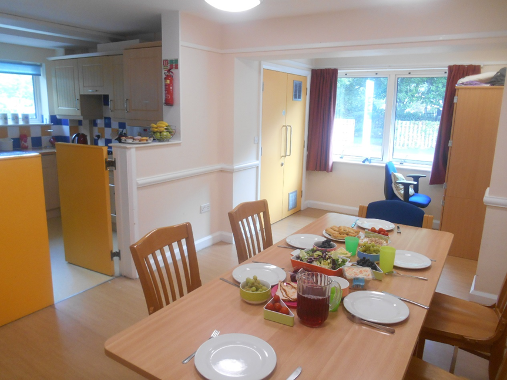 We place great emphasis on encouraging young people to participate in their local community in a genuinely inclusive way. And encourage young people to grow in confidence and independence in preparation for their transition into adulthood.
We believe that it is important to develop positive joint working relationships with parents and carers as well as professionals from health, education, social services and other people involved in the care of the young person.
Golwg y Gamlas is fully accessible, with two large lounges in which to relax, an open plan kitchen/dining room and lift leading to the main bathroom and three modern, spacious bedrooms (one of which is ensuite).
"The opportunities and activities he has had is far more than I could have ever offered him"
Contacts
---