Welsh Government Review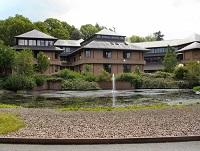 15th February 2018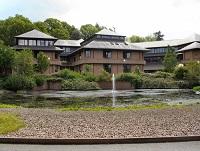 A Welsh-Government backed Improvement and Assurance Board is to be set up to help Powys County Council to coordinate and deliver improvements.
News of the new board, which was announced by Alun Davies, Cabinet Secretary for Local Government and Public Services and Huw Irranca-Davies, Minister for Children and Social Care, has been welcomed by Powys Leader Councillor Rosemarie Harris.
"The new board will replace the Social Services Improvement Board, established last year, and will take on a wider role to help the council coordinate the work already underway to deliver service improvements," she said.
"Powys is facing significant financial and service challenges and acknowledged the fact that it needed additional corporate and strategic support when it asked the Welsh Government to provide statutory support last year.
"An independent assessment of the council was carried out by Sean Harriss (a former Chief Executive) and his findings are key to establishing the Assurance and Improvement Board. His review acknowledges that we have made progress but there is more to do.
"The new board will include the council leader, deputy leader, a representative from the opposition and independent members including Jack Straw, former Chief Executive of Swansea City Council, and current chairman of the Social Services Improvement Board.
"There is a great deal to do but we are confident that with the support of the:
Improvement and Assurance Board,
Welsh Government and
the continuing commitment of our senior management team we will deliver the change needed to become one of the country's leading authorities.
"We are grateful to the ministers for their support and to Sean Harriss for his work so far and are pleased that he will continue to help on us on our improvement journey in the coming weeks," she added.