Electrical charging points could soon be coming to Powys car parks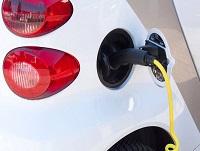 19th February 2018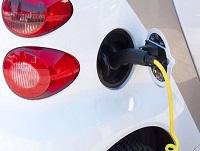 Plans to introduce electrical vehicle charging points in council-owned car parks have moved a step closer, Powys County Council has announced.
The council's Cabinet last month accepted the proposed Capital Strategy for 2018-23, which included £200,000 for electric charge points in council car parks.
The capital strategy will be considered by full council this week (Thursday, February 22).
Cllr Liam Fitzpatrick, Cabinet Members for Highways, said: "Our highways service likes to be ahead of the game and that is why we have put forward a capital bid for £200,000 to place electrical charging points in our car parks.
"Technology is reshaping the world and our county and we must adapt and change in advance of new technologies that will be with us shortly.
"The country is seeing an increase a growth in electric vehicle ownership so it is important that we look to introduce this infrastructure in Powys now. By providing an accessible network of electric vehicle charging points, we will be playing a key role in encouraging the uptake of electric vehicles. This will help improve air quality by reducing emissions from our roads.
"We're also currently researching utilising waste plastics to be used to strengthen our highways but we are still at the early stages of discussion."