Winter weather disruption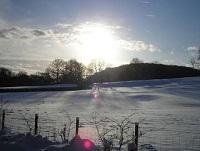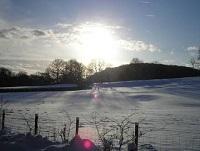 Residents are being warned of possible disruption to council services due to the heavy snow that is being forecast to hit the county tomorrow (Thursday, March 1).
Parents are being urged to check www.powys.gov.uk/en/schools-students/find-out-if-a-school-is-open-or-closed/ or contact their school to see if it is closed.
Residents are urged to only contact the council if it is an emergency.
For the latest updates on road conditions, recycling collections and school closures please check the council's Twitter pages @powyscc / @cspowys or visit the website - www.powys.gov.uk