Powys Electoral Review - Draft proposals Report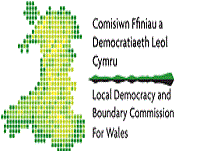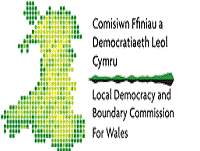 The Local Democracy and Boundary Commission for Wales have completed the first stage of their review of the electoral arrangements for the County of Powys. The Commission is now publishing Draft Proposals.
The Commission would welcome any comments, which you may wish to make. The 12 week consultation period begins on the 7 March 2018, and closes on 29 May 2018.
To view the draft proposals visit their website.
Comments on these draft proposals should be sent via email to ldbc.wales@gov.wales or in writing to The Chief Executive, Local Democracy and Boundary Commission for Wales, Hastings House, Fitzalan Court, Cardiff, CF24 0BL
The Commission will carefully consider any representations made to them before they prepare their Final Proposals for submission to the Welsh Government.