New competition for council tenants to be launched next month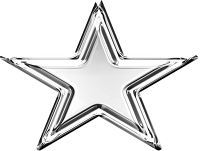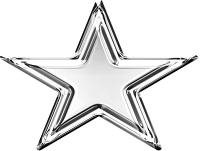 The Star Tenant Award will be launched to highlight and celebrate the positive difference Powys County Council's housing tenants make within their local community.
The new competition, which will replace the annual garden competition, could see tenants being rewarded for being a good neighbour, taking pride in their home or estate, for carrying out volunteer work or just going the extra mile.
Awards can be for an individual tenant or a group of tenants together.
Cllr Rosemarie Harris, Leader for Powys County Council, said: "I'm delighted that we are introducing a new competition for our council tenants. It is important that the hard work, good deeds and dedication shown by our tenants is rewarded and these awards will recognise their efforts.
"We have decided to introduce this new competition as there had been a decline of entrants to the annual garden competition. Unfortunately, it was in danger of becoming an exclusive celebration of a few talented gardeners and excluding many of our tenants who may have other talents or good work to celebrate."
Nominations for the awards can be made at any time of the year by county councillors, housing staff or council tenants.
Winners will be selected bi-monthly, with individual winners set to receive £50 in vouchers, while group winners will receive £100 in vouchers.
Once a year, all the winners will be invited to an event to receive their Star Award.
Details on the Star Tenant Award will be sent to all tenants in April.