Looking for a career in Social Care?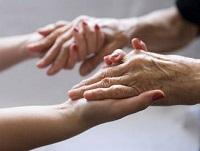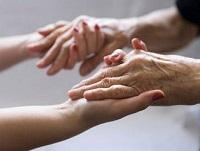 Powys County Council are holding a social worker recruitment event.
An open evening is taking place for those interested in a career in social work on 25 April between 4.00pm and 8.00pm at the Wynnstay Hotel in Oswestry.
For those who are already a social worker, senior practitioner, newly qualified or even those thinking of a career in social work then come along to chat about opportunities to develop your career at Powys County Council.
There are great employee benefits including relocation package, excellent rates of pay, and flexible working patterns. Staff receive on-going training and support to progress in their social work career.
If you are interested in joining the team then come and see us at the open evening to chat to staff and find out more.
Visit www.powys.gov.uk/jobs, email vacancies@powys.gov.uk or call 01597 826409 for further details.