Nominations now open for Star Tenant Awards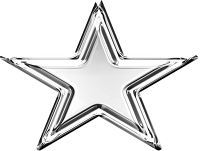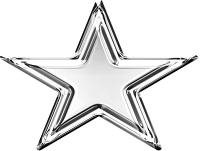 The Star Tenant Awards are now open to highlight and celebrate the positive difference Powys County Council's housing tenants make within their local community.
Tenants now have the opportunity to nominate an individual tenant or a group of residents for the new Star Tenant Awards.
Cabinet Member for Housing, Cllr James Evans says: "The awards, which replace the annual garden competition, will see tenants being acknowledged for being a good neighbour, taking pride in their home or estate, for carrying out volunteer work or just going the extra mile.
"I am really pleased that the dedication and good work of our tenants can now be recognised in this way. Nominations are now open and I'm looking forward to finding out and celebrating these efforts in the coming months."
The first Star Tenant Award will be chosen at the end of May and then every two months after that. Nominations can be made at any time throughout the year.
Tenants will receive letters this week detailing the awards and how they can celebrate the good work of tenants in their community.
Nomination forms are available from the Housing Service. Visit www.powys.gov.uk/housing, email engagement@powys.gov.uk or call 01597 827464.