Do you live in Builth Wells? Do you have a spare room?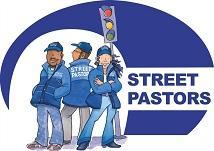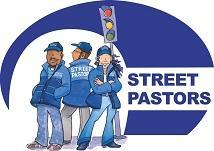 Residents in and around Builth Wells are being asked if they can help support safety and welfare improvements planned for this year's Royal Welsh Show.
The improvements, which include the use of street pastors for the first time, have been recommended by the Builth Wells Event Safety Group.
The Street Pastors, assisted by the Powys County Council's Youth Service, will be in Builth Wells during the show period to help provide emotional support, counselling and signposting to visitors.
They will be patrolling the town centre from 9pm-3.30am Saturday, July 21 to Thursday, July 26 and will be travelling to Builth Wells from all over Wales. All Street Pastors are volunteers and only receive travel expenses.
Member of the Builth Wells Event Safety Group and local County Councillor, Jeremy Pugh said; "Given the large distance that the Street Pastors are likely to be travelling to Builth Wells, we are asking residents in and around the town if they can offer a home from home for them.
"If you have a spare room or a sofa bed that you would be willing to give up for the week, please get in touch. We hope they will receive a warm Powys welcome, to make their stay as comfortable as possible."
Anyone able to help should contact Greg Thomas, Business Continuity and Risk Management Officer on 01597 82 6149 or greg.thomas2@powys.gov.uk