Glantwymyn Carno Federation Project

Powys County Council has secured funding from 21st Century Schools Capital Programme funding to invest in the Ysgol Carno and Ysgol Glantwymyn school estate.
The project will be funded 50/ 50 Welsh Government and Powys County Council, with a contribution from Carno Recreation Association to fund the new school at Carno.
The investment will specifically improve the learning environment by:
Ysgol Glantwymyn
Extending the current school entrance to provide administrative space and to improve safeguarding
Reconfiguration of internal space to provide more storage capacity
Providing a disabled W/C/ wet room facility
Providing a new car park/ pupil pick-up and drop-off area
Constructing a new MUGA (multi use games area) to the rear of the Community Hall
Ysgol Carno
Eradicating the dependence on demountable accommodation by building a new school with early years class base, adjacent to the community hall, as the current demountable accommodation was graded a 'D' for suitability by Welsh Government.
Latest News
Latest Design Proposals for both Ysgol Carno and Ysgol Glantwymyn.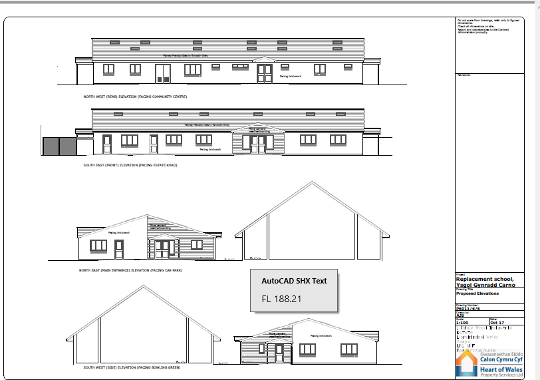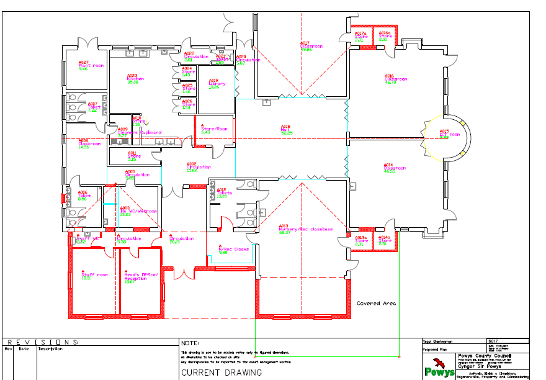 Powys County Council are aiming to be on site in Glantwymyn by March 2018, and on site in Carno by May 2018. Works should be completed on both sites by the New Year.
Contacts
Phone: 01597 826265
Phone: 01597 826618
Phone: 01597 826277
Address: Transforming Education Team, School Service, Powys County Hall, Spa Road East, Llandrindod Wells, Powys, LD1 5L
Follow us on:
---