National Democracy Week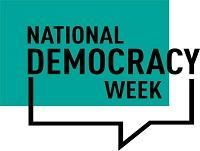 18th June 2018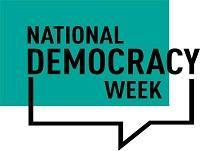 We're celebrating influential and inspirational women in Powys as part of National Democracy Week.
National Democracy Week will kick off on Monday 2 July 2018 with the theme Suffrage Centenary, to mark 100 years since women won the right to vote and the 90th anniversary of the 1928 Equal Franchise Act which gave women the same voting rights as men.
To celebrate, Powys County Council will feature stories on their social media platforms during Democracy Week about influential women in Powys, from any walk of life, past and present. The council will also be sharing stories from female councillors to find out about their role in local government.
In its inaugural year, the week is a celebration of democracy in society, and includes events, talks and fun activities across the UK. The week aims to encourage more people to get involved in democracy and increase participation across the UK.
Councillor Matthew Dorrance, Chair of Democratic Services Committee said:
"In support of National Democracy Week, the council aims to inspire more people to get involved in democracy in Powys and share the fantastic achievements from women who have made a difference in their community".
Follow the week's activities on Twitter and Facebook: @powyscc / @cspowys