Respond to electoral registration form promptly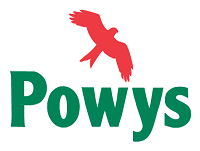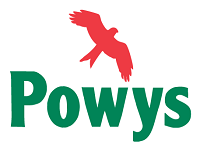 Residents across Powys are being urged to respond to the electoral registration annual canvass form promptly and help the council save money.
Powys County Council's Electoral Services are wanting residents to respond to the annual canvass form and return it to the service as soon as possible.
Every household in the county will receive communications asking residents to check whether the information that appears on the electoral register for those living at their address is correct as part of the council's annual voter registration canvass.
The aim of the form is to ensure that the electoral register it up-to-date and to identify any residents who are not registered so that they can be encouraged to do so.
Sandra Matthews, Principal Elections Officer, said: "Anyone that wants to vote must be registered. To make sure you are able to vote, simply check your letter or email when it arrives and respond to it as promptly as possible.
"If you are able to, you can respond online, by freephone or by text as it is cheaper for the council than responding by post. However, responding promptly by any means helps the council save money.
"By law, we have to send reminder letters and visit households until they respond to the canvass. These resources could be used to deliver other local services instead. Last year, 7 out of 10 people helped us to reduce costs by responding straight away."
It's particularly important that anyone who has moved address recently looks out for the form and checks whether they are registered.
Any residents who have any questions can contact the electoral services team on 01597 826202.
The annual canvass is a statutory duty carried out by all councils across the country.