Joint Services Centre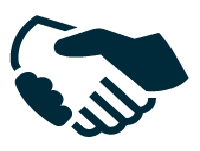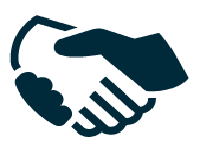 A new joint services centre could be developed in Brecon if plans being developed by Powys County Council and Dyfed Powys Police are successful.
The two organisations have launched a new joint project to look into the possibility of developing a joint service base in the town.
Cabinet Member for Property, Councillor Phyl Davies said:
"A joint base for the two organisations and potentially other partners could have significant benefits for the public with better service delivery, more efficient use of buildings and potential income generation.
"The first stage in the project is to see if a joint centre is feasible, deliverable and if there is a suitable site in the town. It is very early days but we are looking at three potential sites in Brecon, the existing high school campus which will become available when the new school opens, the council's Neuadd Brycheiniog building and the police's site on Cambrian Way.
"Initial work will look at what services are needed for the town and the south of the county and how they could be delivered in the future. If the project looks feasible then we will develop a full business case for approval.
"A joint centre could provide exciting benefits for service providers and the public but we have a long way to go and the work needs careful consideration. We will provide regular information on progress as the project develops," he added.