Meet the Buyer Event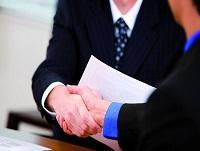 29th August 2018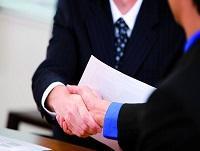 Powys County Council is holding two meet the buyer events next month as part of its drive to increase its spend with county-based businesses.
The events, which will take place in Brecon and Newtown, will give local businesses a chance to learn about the major projects the council is planning and meet different contractors who are already involved with the work.
Cabinet Member for Regeneration, Councillor Martin Weale said; "The county council is committed to strengthening the Powys economy by increase the percentage of its annual spend within Powys. We already spend 27p in every pound in Powys, which is worth £37m every year, but every additional per cent is worth another £1.4m. This is great news particularly for our small and medium sized enterprises.
"We know that every £1 we spend with local companies generates additional investment and local job opportunities. This helps boost the local economy without increasing the burden on council tax payers - it is about better use of our financial resources.
"Powys County Council aims to increase its local spend over the next three years and is keen to meet local companies, "he added.
The first event will be at the Castle Hotel, Brecon on September 11 with the second at the Newtown Football Club, Newtown on September 13. Both events will run from 10am to 4pm.
Construction Futures Wales along with Business Wales, CITB, Constructionline, Chas and many more will also be at the events to discuss potential support for local companies within the construction industry.
To register for the both events click here; https://cfw.be-group.co.uk/powysmeetthebuyer
Registration closes at midday on the 3rd of September, any registrations after this time will not be allocated appointments.