Restrictive Covenants Survey Launched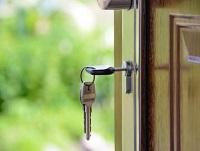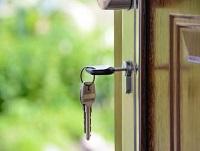 Powys County Council is seeking views about a proposed policy dealing with "local occupancy covenants" on former council homes sold under the Right to Buy.
The proposed policy aims to give clear guidance on what has to happen when an ex-council property with a covenant is put up for sale. The policy also includes discretionary rules and exemptions.
The covenants have been used in the Brecon Beacons National Park since 1980 and in the rest of Powys since 2003. If a covenant is in place this means that prospective buyers need to have lived or worked in the county for the previous three years to be eligible to purchase the house.
The portfolio holder responsible for housing, Cllr James Evans, said: "Our vision for Powys in 2025 is to ensure we have good quality and affordable housing for all. Ex-council properties, in our view, should first and foremost be sold to people who live or work in the county. These covenants were put in place to give local people the opportunity to get onto the housing ladder. However, we do need sensible exemptions if people genuinely are unable to find a local buyer within one year."
It is estimated that up to 1,300 ex-council homes have a covenant. The survey is available at www.powys.gov.uk/haveyoursay until 7 October.
Members of the public, housing associations, anyone involved in conveying, estate agents and other interested parties like town and community councils or organisations like the Brecon Beacons National Park Authority are encouraged to respond.