Library service user satisfaction survey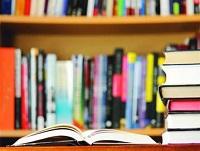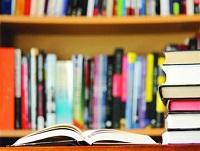 Library users in Powys will be invited to have their say this month (October).
Powys County Council's Library Service is undertaking a customer satisfaction survey with library users. The information gathered will form part of the feedback to Welsh Government, under the Welsh Public Library Standards framework. Results will also help the council to identify trends and gather a snapshot of customer opinion and needs.
Adult visitors to Powys County Council branch libraries may be asked to complete a survey asking for their views on opening hours, staff helpfulness, facilities, and the quality of book, computer, multimedia and information services, during the week of 8th October. Mobile library customers will be surveyed during the rest of the month, as the routes are visited.
The survey will be available in both English and Welsh, and in online and paper format. Library visitors are encouraged to complete the survey online if they can, via https://customer.powys.gov.uk/libraries.
If not, completed paper forms should be posted in the survey reply boxes in branch libraries, or returned to the mobile library on the next visit.
The survey was last carried out in Powys in 2015, with over 1,100 Powys residents taking part.
Cllr Rachel Powell is the council's Cabinet Member with responsibility for libraries and she said: "We would like to encourage our library members to use this opportunity to tell us what they think. Results will help us plan for the future and with the council resources under increasing pressure it is important we look at trends and to listen to people's views so we can target our limited resources where they are most needed."