Universal Credit Advice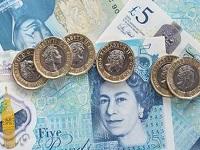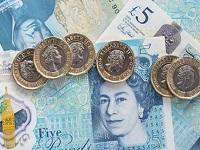 Universal Credit (UC) is a single, monthly payment and brings together the following existing benefits:
Housing Benefit
Child Tax Credit
Income Support
Working Tax Credit
Income based Job Seeker's Allowance
Income related Employment and Support Allowance
It was introduced in Powys on 10th October and from now on all new claims will be for Universal Credit, with some exceptions. If you already receive any of these benefits you will be moved over to the new system soon.
UC is paid monthly and includes any housing benefit you may be entitled to - meaning you must pay your landlord yourself. If you would prefer for your rent payments to be made directly, you must ask for this to happen. Remember if your rent isn't paid you may lose your home.
There is help available if you're not sure how these changes will affect you or if you're having difficulties making a claim, understanding your new payments or want your rent paid directly to your landlord.
Here are just some.
Powys County Council: How benefits are changing * wrteam@powys.gov.uk (01597 827462)
Money Advice Service: (0800 138 7777)
Citizens Advice: (0345 6018421)
Information issued on behalf of the Powys Anti-Poverty Champion, Councillor Joy Jones