Views wanted on garden waste collection service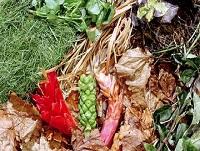 31st October 2018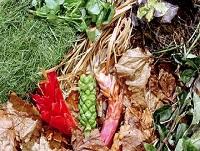 Households in Powys will be asked for their views on how a garden waste collection service could be implemented across the county.
Powys County Council is planning to launch a new green garden waste collection service for residents next year and wants to hear from residents on how the service could be implemented.
A month-long consultation will start on Thursday, November 1 with the council looking to gauge how much interest there would be for this new service. The consultation will ask views on the frequency of collection, container types, the cost and the payment options that people may prefer.
Cllr Phyl Davies, Cabinet Member for Recycling and Waste, said: "A green garden waste collection service would be similar to the kerbside collection householders currently get for glass, plastics and paper but it would be a service that households would pay for so your organic garden waste such as leaves, hedge and grass cuttings is taken away for you.
"Garden waste collections are popular in many other areas and allow residents to recycle with ease and without the need to use their own vehicles to transport the green waste themselves.
"We would encourage residents to take part in this consultation so that their views can help shape how the service is implemented."
To take part in the consultation visit www.powys.gov.uk/haveyoursay. Anyone who cannot access the survey online can get a paper copy from their local library.
The consultation will close on Sunday, December 2.