Additional Learning Needs Policies and Key Documents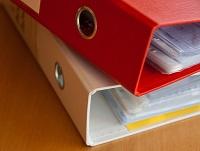 Additional Learning Needs Policy.
The current Additional Learning Needs (ALN) policy document outlines Powys County Council's policy for educating children and young people with ALN up to September 2020. The document also provides guidance on the council's policies and procedures for identifying and supporting ALN, including the range of provision available and funding to meet needs.

ALN Policy April 2019 [984KB]
Promoting Positive Behaviour Policy.
This policy provides a vision and guidance for all educational establishments in promoting positive behaviour and articulates the Council's commitment to the inclusion of all children and young people and ensuring 'every child and young person in the county of Powys will be able to develop to their full potential'.

Promoting Positive Behaviour Policy April 2019 [475KB]