Budget Update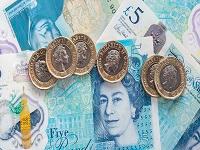 21 November 2018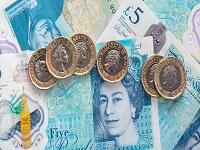 News that a reduction in Powys County Council's budget will be slightly less than originally announced has been given a cautious welcome by the council as a small step in the right direction.
In October the Welsh Government announced that the county council's provisional revenue budget funding for 2019/20 would be cut by one per cent. But, yesterday (Tuesday) the revised funding shows a 0.5 per cent reduction, which is an improvement worth £0.87M which will only have a minor impact on Powys County Council's initial £14million budget gap for 2019/20.
Deputy Leader and Cabinet Member for Finance, Councillor Aled Davies said; "We are pleased that the Welsh Government acknowledges the very real pressures local government is facing and has slightly reduced the cut in our funding.
"Powys like other councils in Wales is facing real pressure on budgets, particularly in social care, and is having to make difficult choices for future service delivery. We joined the Welsh Local Government Association's call that any additional resources given to the Welsh Government following the last month's budget, as set out by the Chancellor Philip Hammond should be earmarked for local services.
"The smaller cut will only slightly reduce the pressure on our budgets, it will not solve our funding problems and we are still facing a cash cut in our budget, which in real terms is huge. We still have a sizeable financial gap for the next financial year which will put severe strain our ability to deliver services.
"Our schools, highways and discretionary services will be under considerable pressure, charges will have to increase and job losses within the council are very likely.
"The proposed cut in funding will also mean that council tax will have to increase by at least 5% and probably significantly more to fund vital services. Unfortunately, it is inevitable that everyone will receive less and pay more," he added.