Drop-in session arranged to discuss Crickhowell flooding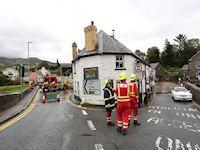 27 November 2018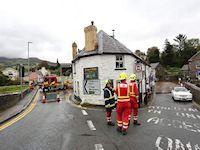 Residents from Crickhowell and the surrounding area will be given an opportunity to discuss the response by agencies to the recent flooding at a drop-in session next week.
Powys County Council and its partners will be holding a drop-in session at Crickhowell High School on Tuesday, December 4 between 6-8pm.
The drop-in session has been arranged so that local residents in the Crickhowell and Llangattock areas an opportunity to discuss the recent response to flooding in the area during Storm Callum.