New streamline structure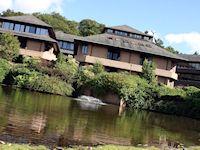 November 30, 2018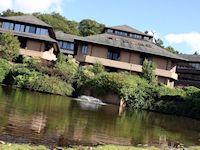 A new streamlined senior management team has been announced for Powys County Council following a comprehensive review of the organisation's leadership.
The new structure will see the existing senior management structure reduced from its current 24 posts over four management tiers to 16 posts made up of the Chief Executive, three Corporate Directors and 12 Heads of Service operating over three tiers.
Acting Chief Executive, Dr Mohammed Mehmet said the new structure, which will come into operation on March 1, 2019, would provide a new robust structure capable of meeting the challenges facing local government.
"The new operating structure will ensure the county council has an appropriate sized senior management structure. And that it is capable of delivering priorities within Vision 2025 and leading service transformation at a time of considerable pressure on local government," he said.
"We carried out a comprehensive review of the council's senior structure which showed it was no longer fit-for-purpose and needed a radical overhaul to more closely align it to the council's priorities, reduce the cost of management and remove silo working.
"I believe the new structure will provide the leadership and direction the council needs."