Llandrindod man prosecuted for threatening council officer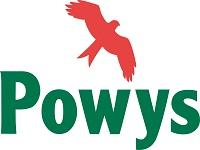 14 December 2018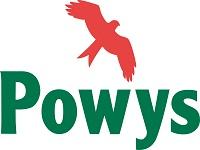 A Llandrindod Wells man who threated a Powys County Council officer has received a twelve-month conditional discharge.
Now Powys County Council are warning people that if they make threats against officers or council property, they could also face prosecution.
Christopher McGuire, of Montpelier Court, Llandrindod Wells, appeared at Llandrindod Wells Magistrates Court and was convicted of making threats to the council over the phone.
McGuire, who held a series of protests outside council buildings during the summer, pleaded guilty in court of making a threat to a housing officer who was handling his case.
Magistrates handed down a 12-month conditional discharge in sentencing McGuire, who was also ordered to pay £100 costs to the Crown Prosecution Service.
Simon Inkson, the council's Head of Housing, said: "The council will not tolerate people making threats against officers or council property when they are using our services. We hope that this case will remind people that they could face prosecution if they make threats against our staff or property."