County facing hefty council tax increase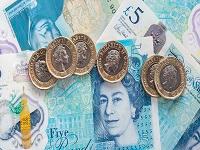 19 December 2018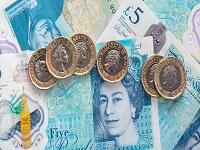 A decade of funding cuts and increasing service pressures will mean that Powys council tax payers could face a hefty increase in charges next year.
The county council is warning that the legacy of having the poorest funding settlement in Wales for nine out of the past 10 years means that despite further spending cuts residents face a council tax increase of up to 12 per cent.
The Final Local Government funding settlement announced today shows that funding for Powys has decreased by 0.3% compared with the overall increase for Welsh Local Government of 0.2%. Powys has £1,323 funding per capita compared to the Wales average of £1,352.
Deputy Leader and Cabinet Member for Finance, Councillor Aled Davies said: "The picture is very bleak, we have faced very difficult budgets in the past but the next one will be the hardest yet. A decade of poor settlements mean that all the relatively easy savings have already been taken and even those were not without pain, but it is inevitable that the next phase will have even more public impact.
"We know that following the cut in Welsh Government support and increasing service pressures, particularly in social care, we are facing a budget gap of around £14m for 2019/2020 and a further £20m in the three following financial years.
"Our ability to reduce spending is made harder by the fact that the vast majority of our net budget is statutory meaning that we have to provide services but even these will face reductions. Areas such as roads, street lighting, libraries and support for outside organisations will come under increasing pressure as we aim to set a balanced budget.
"We will have to increase fees and charges, not just council tax, and look to generate more income through the way we work, disposing of assets or sharing facilities as necessary.
"As a council we are going through tremendous change but transforming a large complex organisation is not an easy process. It will take time before the service efficiencies and saving are delivered by the process.
"We cannot afford the council of the past and are working hard to becoming a smaller more agile organisation. But, that work takes time and there will be some very difficult decisions along the way," he added.