New chief executive - February start date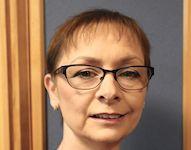 20 December 2018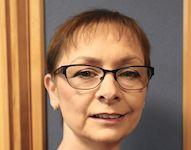 Powys County Council's new Chief Executive Dr Caroline Turner will take up her post on February 25, the council has confirmed.
A highly experienced ex-senior civil servant and local government officer, Dr Turner was appointed Chief Executive last month Turner and will succeed acting Chief Executive, Dr Mohammed Mehmet.
Acting Chief Executive, Dr Mohammed Mehmet said: "We look forward to welcoming Caroline to Powys in February. She will be arriving in the county at a crucial time when the council is working hard to set a balance budget for the coming financial year."
A fluent Welsh speaker, with more than 25-years' experience in local government and the civil service in Wales, she is currently Assistant Chief Executive of Anglesey County Council.