Engagement meetings on ALN specialist centre provision to take place in January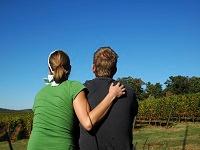 27 December 2018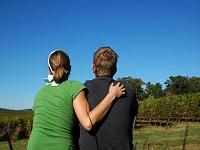 An engagement programme to seek parents', carers' and other stakeholders' views on the changes that are happening in Powys. It has come as a result of new Welsh Government legislation and local improvement regarding Additional Learning Needs (ALN) provision is due to get underway in January.
Meetings with parents, carers and other stakeholders will begin as the council looks to see how ALN provision is currently provided and how the service can be developed for some of our most vulnerable residents.
Powys County Council has already started informal discussions with a wide range of internal and external partners. As part of this parents are to be invited to meetings to have informal discussions about their experiences of Specialist Centre provision across Powys. Childcare provision will be offered to those who wish to attend these meetings.
Parents and carers are being contacted and invited to attend the focus groups. For those who are not able to attend, an online (and offline) questionnaire will be made available - details of this will be announced shortly.
This engagement work in January will be followed by a formal consultation process later in the year - once the council has been able to carefully consider feedback from these early meetings.
Cllr. Myfanwy Alexander is the council's Cabinet Member with responsibility for Education commented:
"We are determined to improve the support we offer to our most vulnerable learners and their families and to this extent are undertaking a wide ranging review of Additional Learning Needs, including the provision in the specialist centres. We welcome the views and experiences of learners and their families as we seek to shape the service for the future".
Cllr. Rachel Powell is the Cabinet Member for Children Services. She added: "We can easily underestimate the importance of direct engagement with families and young people, where those young people have ALN. These young people and families are very aware of their own needs and possible solutions.
She added: "I genuinely welcome all views and very much look forward to understanding the perceived barriers but also to be able to influence a change of systems and support mechanisms for the future."