New Corporate Director (Transformation)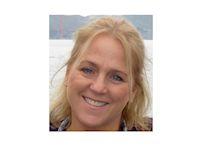 23 January 2019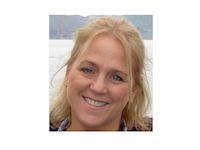 Vanessa Young, currently Director the Welsh NHS Confederation, was appointed Powys County Council's new Corporate Director Transformation on Tuesday (January 22).
"I am thrilled to be joining the council at a really exciting time and am very much looking forward to working closely with members, employees, citizens and partners to design and deliver new and improved ways of working that will benefit the whole county. There is much to do and I can't wait to get started," she said.
Powys County Council Leader, Councillor Rosemarie Harris said: "I look forward to welcoming Vanessa to Powys at what is a crucial period in the council's history. Transformation will play a huge role in shaping the future of the county and Vanessa will bring energy and drive to the delivery of our ambitious transformation plans."
While at the Welsh NHS Confederation Vanessa has supported and represented the leadership of all the NHS organisations in Wales. She has facilitated system leadership and ensuring the authentic voice of NHS leadership is at the heart of Welsh public policy.
Before that, she spent more than four years at Bridgend County Borough Council as the Corporate Director for Resources and Section 151 Officer delivering corporate and financial strategies. Vanessa also helped to drive significant transformation and efficiency improvements.
Vanessa started her career in the Civil Service and has worked in both Whitehall and the Welsh Government. She moved to local government in 2008 and was Director of Resources for the Welsh Local Government Association from 2008-2012.
Vanessa has a degree Social Policy and Administration, an MBA and is a qualified CIPFA Accountant. She is married with four adult children.