Additional Learning Needs Specialist Centres survey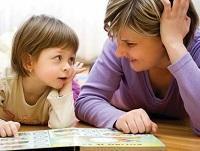 28 January 2019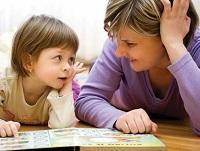 Powys families are being asked about their views on the Additional Learning Needs specialist centres that provide support in the county.
A survey is asking young people, parents, carers or guardians for the views on the support provided to children and young people with additional learning needs in the county's specialist centres.
The centres are an additional resource that allow pupils to gain specialised and specific support in order to help close and reduce any learning gap. They operate across all phases of education from pre-school to secondary school and are in addition to, not instead of a mainstream school place.
In the survey, which runs until February 17, participants are asked for their views on what is working well in the specialist centres, what isn't and what could be done to improve them.