Suspended prison sentence for man who threatened council staff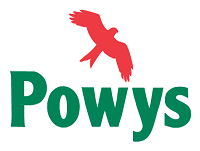 28 January 2019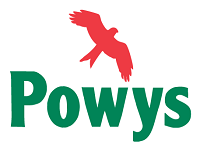 A man who threatened council staff at a gypsy and traveller site in north Powys has received a suspended prison sentence.
Now Powys County Council are warning people that if they make threats against officers, they could also face prosecution.
Martin Joyce appeared before Mold Crown Court on Wednesday, January 23 and pleaded guilty to two charges of threatening behaviour.
The court heard that Joyce had lost his temper after two council officers arrived at the Leighton Archers Gypsy and Traveller site in Welshpool to carry out enforcement action. Joyce threatened both officers but also singled out a female council officer and subjected her to crude sexual comments.
Sentencing Joyce to a three-month prison sentence, that was suspended for 12 months, Judge Nicolas Parry said: "This was a disgusting and disgraceful incident of public disorder, an attack on public servants who were carrying out their duties."
Joyce was also ordered to complete 260 hours of unpaid work and was placed under a restraining order for two years.
This latest case comes only six weeks after a Llandrindod Wells man received a 12-month conditional discharge after pleading guilty of making a threat to a housing officer who was handling his case.
Cllr James Evans, Cabinet Member for Housing, said: "The council will not tolerate people making threats against our members of staff, who are going about their duties on behalf of the council.
"We hope that this case will remind people the council will take action against anyone who makes threats against members of our staff."