Budget proposals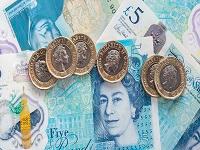 5 February 2019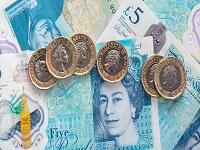 Valuable services will be protected as much as possible under budget proposals to be considered by Powys County Council's cabinet next week.
Meeting in Llandrindod Wells on Tuesday, February 12, the cabinet will be asked to consider a budget package that contains difficult decisions but seeks to protect front line services wherever possible.
The package will see a smaller senior management structure and other reductions in the council's running costs totalling £4.5m towards a budget savings requirement of £11.74m.
Deputy Leader and Cabinet Member for Finance, Councillor Aled Davies said: "I am recommending a budget strategy that seeks to support key services such as children and adult services as well as schools while doing all that we can to protect other services. However, the proposed council tax increase is 9.5%.
"The council has been in the unenviable position of having the poorest settlement in Wales in nine out of the last 10 years, leaving the council in a difficult financial position. We have to fund key services and ensure we support children in need and vulnerable adults, whether in their own homes or in our care, and we have to invest in education.
"With schools and social care dominating our budget, the pressure on remaining services is greater than ever. This year's budget has been the hardest faced by the council when seeking to balance service provision with resident's ability to pay.
"Throughout the process our priority has been to maximise efficiencies, reducing our running costs where possible, this will mean a reduction in staff in many areas and pressure on others to reduce the level of provision.
"Along with the budget saving proposals we are recommending a 9.5 per cent increase in the level of council tax. This will add around £9.41p a month to the average Band d council tax bill. The figure does not include increases in the Dyfed Powys Police charge or that from town and community councils.
"We know the increase will be a challenge for some but it is the minimum we could recommend to protect vital services," he added.