New online portal for social housing applications coming soon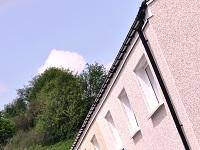 26 February 2019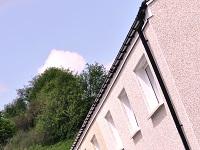 Residents in Powys wanting to apply for social housing will soon be able to apply online, the county council has said.
Powys County Council's Housing Service is introducing a new online portal that will allow people to apply for social housing online. The new system will also allow applicants to update their application if there are any change in their circumstances.
As part of the change, the waiting list for social housing closed on Monday, February 25 until the new online portal is available.
If an applicant is in an emergency homeless situation, then please contact Housing One on 01597 827464, where an officer will assist.
Those currently on the waiting list will also have to re-apply when the online portal goes live. The council will write to those on the waiting list informing them to re-apply when the portal goes live.
Cllr James Evans, Cabinet Member for Housing, said: "Moving the applications process for social housing online will benefit both applicants and the council.
"Applicants would be able to make their application at any time of the day. They won't have to call the council during office hours to make their application. Applicants would also be able to update their application at any time if there are any changes to their circumstances.
"Processing applications over the telephone is costly and time-consuming so the introduction of the online portal will help the council save money.
"We appreciate that those who have submitted an application previously will have to re-register for social housing. But by re-registering online everyone will be able to update their application of their circumstances change."