Powysland Museum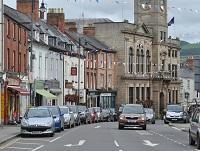 13 March 2019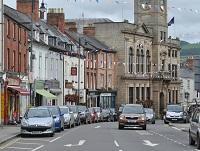 Powys County Council is making preparations to move Welshpool library into Powysland Museum over next few months. The decision to co-locate the two services was made in February by Cllr Phyl Davies and Cllr Rachel Powell.
In preparation for the move Powysland Museum will close week commencing 15 April to allow some of the museum exhibitions to be moved and redesigned in order to accommodate the library.
Cllr Rachel Powell, Cabinet Member for Culture, said: "Moving exhibitions and museum artefacts has to be done carefully and sensitively. They need to be handled with care and those items which are going into storage need to be packaged properly. We are closing the museum 15 April to allow staff to undertake these works and to allow time to prepare the building for a contractor to undertake the necessary works to move the library in."
The library will occupy the ground floor of the facility, with a children's area, public access computers and a good range of library books. The plans are to reuse the shelving from the current library and redesign them to use the space as efficiently as possible.