Council tax scam warning issued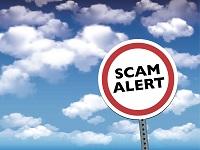 03 April 2019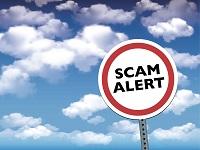 Fraudsters are exploiting householders receiving new council tax bills, the county council has said.
Powys County Council is issuing the warning following reports where cold callers have made unsolicited telephone calls to households in Powys claiming to be able to assist in getting properties re-banded for Council tax purposes.
The caller states they are able to provide this service and asks for bank details to take payment.
Some criminals are said to be using so-called sucker's lists - which include details of those who have previously been scammed.
Powys County Council is urging people to be aware of anyone calling to say they are entitled to a rebate or a re-banding.
Cllr James Evans, Cabinet Member for Trading Standards, said: "As we move into the months where Powys residents receive their new council tax bills we think it's possible that scammers will use this opportunity to target people. Residents need to be very wary of anyone requesting bank card details over the telephone."
Clive Jones, the council's Professional Lead for Trading Standards, Community Safety and Emergency Planning, said:
"Although a general warning was issued by national news saying that this scam was operating in other parts of Wales and the UK, scammers are now targeting Powys households.
"Don't give out your personal or bank details unless you have instigated the call and are sure that the person you are speaking to is completely genuine."
Residents wishing to report such calls and get practical advice should contact the Citizens Advice Consumer Services helpline on 03454 040506
For further information on Council Tax in Powys visit https://en.powys.gov.uk/counciltax