Support for vulnerable people made easier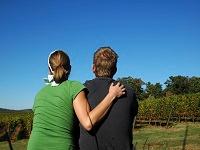 12 April 2019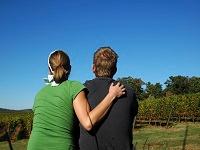 Moves to make applying for council tax discount easier with standardised paperwork have been welcomed by Powys County Council.
The county council has been part of an all-Wales local authority group working for a consistent approach to applying severely mentally impaired discounts across Wales, with new practises being rolled out from this month.
Deputy Leader and Cabinet member for Finance, Councillor Aled Davies said: "Powys Council is committed to supporting residents and businesses to receive the discounts and reliefs to which they are entitled.
"We have a specialist team which helps Powys' citizens to apply for benefits and to plan their finances and manage their debts. Last year they supported Powys residents to receive an additional £2.5m of income.
"The council advertises the Severely Mentally Impaired Discount on its bills, booklets and on the council's website with more than 400 Powys residents helped in 2018 generating £400k support.
"We are pleased the Welsh Government has supported our recommendation and has standardised the information and the application form for the discount across all Welsh councils.
"The standardised forms are already available in Powys," he added.
For more information visit www.powys.gov.uk or telephone 01597 827463.