Powys County Council adopts supplementary planning guidance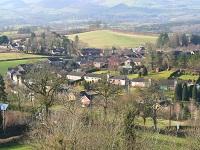 8 May 2019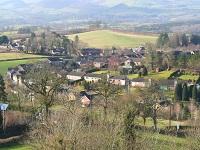 Two sets of planning guidance that will support the county's Local Development Plan have been adopted by the county council's cabinet.
In 2018, the county council adopted a new LDP, the plan that sets out planning policies for the county outside of the Brecon Beacons National Park, with a commitment that it would produce two Supplementary Planning Guidance policies.
The supplementary policies, which were the subject of public consultation during the summer, cover landscape and renewable energy. They assist in the understanding, interpretation and application of certain policies in making planning decisions.
They are designed to ensure that those policies are better understood and applied effectively and provide advice for planning officers, developers and site owners. They were produced following agreement with the independent Planning Inspector who conducted last year's public examination.
The SPGs can be found at this link https://en.powys.gov.uk/article/4907/LDP-Supplementary-Planning-Guidance-SPG