Bulky waste collection charges to increase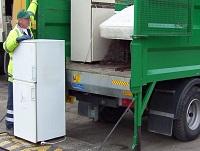 17 May 2019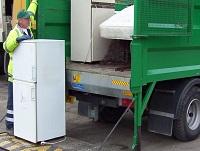 Bulky waste collections charges are to increase by £5, Powys County Council has confirmed.
The charge to collect up to three bulky waste items will rise from £25 to £30.
Cllr Phyl Davies, Cabinet Member for Recycling and Waste, said: "This is a popular service that is used regularly by householders. However, given the current financial pressures we are facing, it was the right time to review the charges for this service.
"We believe this slight increase still provides value for money to households wanting to use our bulky waste collection service.
"Householders with items suitable for re-use can also take advantage of collections by Phoenix Community Furniture who will collect across Powys for free."
To arrange a bulky waste collection click here.
For more information on Phoenix Community Furniture Scheme Ltd call 01686 623336.