Step 3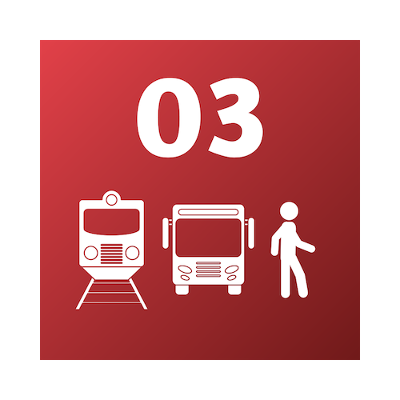 Transcript to Step 3 progress video above

Iwan Cray, Assistant Chief Fire Officer, Mid and West Wales Fire Service

Powys PSB Well-being Plan, Step 3 - Work with and influence others to improve our transport infrastructure, our existing transport links and develop a sustainable and integrated approach for planning and delivery.

The rural nature of Powys means that frequent travel is inevitable whether for work or leisure and being able to get around Powys and beyond, easily and safely underpins the 2040 vision. There are public routes and bus services available across the county however, they are not as connected, convenient or safe as they could be, and people can find themselves isolated because they are no longer able to drive.

The Public Service Board Step 3 is designed to enable all partners to work together to ensure that a cohesive and long-term approach is taken to tackle issues such as road safety, improving road engineering and signage, loneliness and isolation and sustainable infrastructures.

The Public Service Board representatives on the Transportation and Sustainable Implementation Group are working in an inclusive way to understand the challenges facing young and old, together with communities and businesses, to look at how we can improve roads, and bus and train timetabling.

The group is also looking at the most suitable locations for the siting of electric charging points for those living in Powys, and those using the county as a business or holiday location. Work is progressing, and hopefully you'll be able to see the change in your communities during the next few years.