Step 6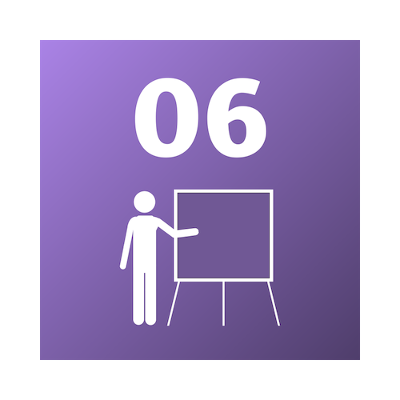 Transcript to Step 6 progress video above

Dr Caroline Turner, Chief Executive, Powys County Council

The purpose of the step six is to ensure that adequate and appropriate attention is given to lifelong learning needs and skills across the whole of Powys. And that is important in relation to ensuring that local people have the skills, training and experience for obtaining jobs locally so that they can continue to live in their communities. But it is also important in relation to employers in order to ensure adequate numbers of individuals with the appropriate experience and skills are employed locally.

One of the big events we organised this year and for the third time was the Careers Fair held in March. Hundreds of young people from across the county assembled there to converse with employers and with training providers in order to see the opportunities available to them. But we are not only considering young people we do consider people who currently work locally in Powys in order to reinforce their skills. As well as people of all ages, because learning new skills benefits an individual's wellbeing and lessens loneliness.

There are all important elements in relation to the lifelong learning and skills agenda. We have a draft strategy that needs to be completed and adopted. We also want to accomplish further work to identify what kind of gaps exist in relation to skills locally and there are opportunities here to collaborate on a Growth Framework for Mid Wales.

Thank you very much for watching this video that presents our annual report.