Continued pressure for public services predicted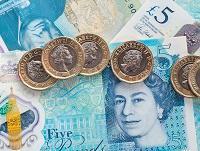 26-Jun-2019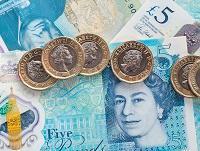 Powys County Council could face a funding gap of £46million over the next three years with a continued squeeze on public finances, councillors will be told.
The stark message, which means difficult choices for future service delivery, will be delivered as part of a budget briefing session held in Llandrindod Wells today (Wednesday).
Ahead of the session the Deputy Leader and Cabinet member for Finance, Councillor Aled Davies said; "We need to plan for increasing demand for services, inflationary pressures and anticipated real terms reductions in our funding from Welsh Government".
"We have modelled a range of funding scenarios to help us understand what funding could be available over the next three years - even with a flat-cash settlement, the pressure of increasing demand for services and inflationary costs will lead to a further squeeze on council resources."
"In developing our service plans we will focus on our priorities and delivering outcomes for our citizens. It is inevitable that the way in which we deliver our services will continue to change and the levels of service offered will be guided by what we can afford."
"The funding scenarios show a funding gap which ranges from £30 million to £46 million over the next three financial years, with an anticipated gap of £8 million - £13million next year.
"The Council is reviewing its whole budget to ensure that we are focusing on what matters most to our citizens. We will be engaging public in this process over the autumn as we develop proposals for managing our financial position.
"Even in challenging times it is essential that the Council continues to invest in services, we will see further capital investment in our schools, housing and road network will provide opportunities for the local economy and create jobs."