Experienced team to lead education in Powys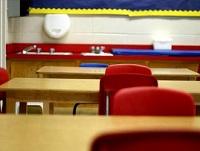 30 July 2019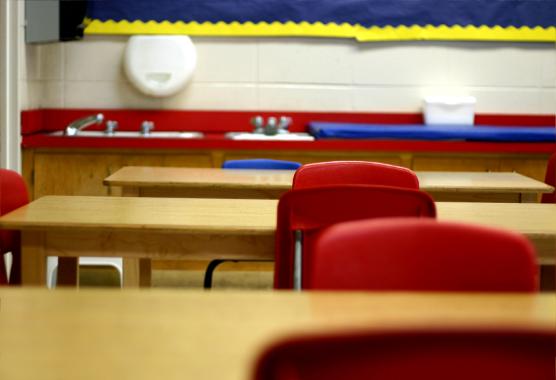 A small team of highly experienced education officers will lead education services in Powys until a new Chief Education Officer is appointed.
The County Council's Cabinet today (Tuesday July 30) confirmed the interim arrangements for the next few months. Lynette Lovell will undertake the role of Chief Education Officer, supported by Geraint Rees, an experienced education professional who has supported improvements in schools and education authorities across Wales over many years.
The interim arrangements will be implemented when the current Head of Learning, Dr Alec Clark leaves the authority in August to take up a director's post with an education Trust in the south of England. The new arrangements will be in place until a permanent Chief Education Officer is appointed later this year, following a recruitment process which is due to begin in the autumn.
Chief Executive, Dr Caroline Turner said: "The appointments mean we will have a robust management structure in place immediately, with the capacity and expertise to address the findings and recommendations of the recent Estyn inspection.
"We are confident that the new team will have the experience and skills necessary to address areas that need to be developed. The team will lead the Education Service and support schools to strengthen education provision in Powys."